Discovery Samal Aims For A Trash Free Sea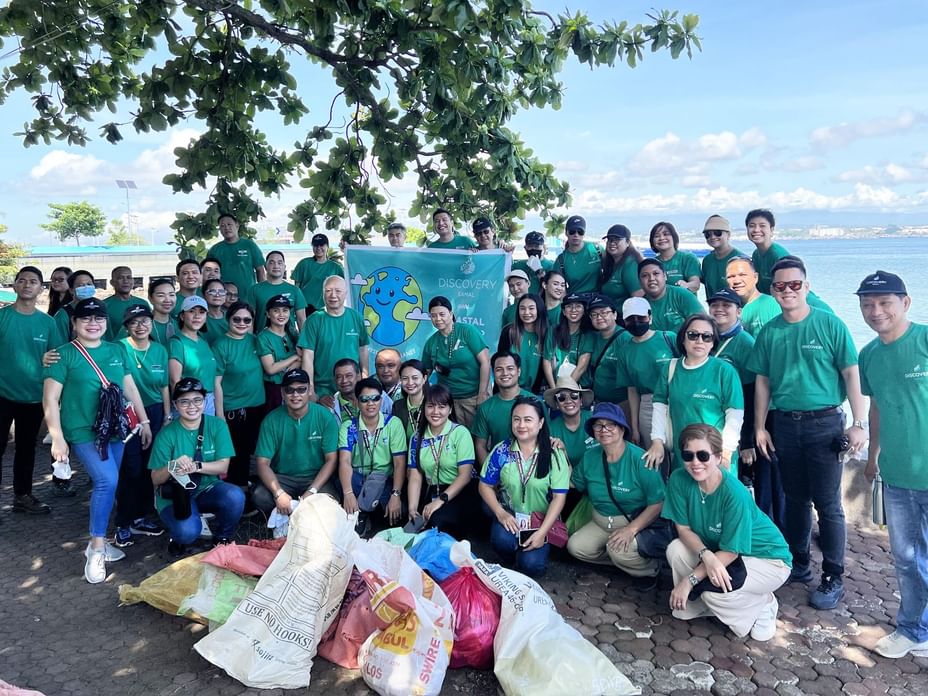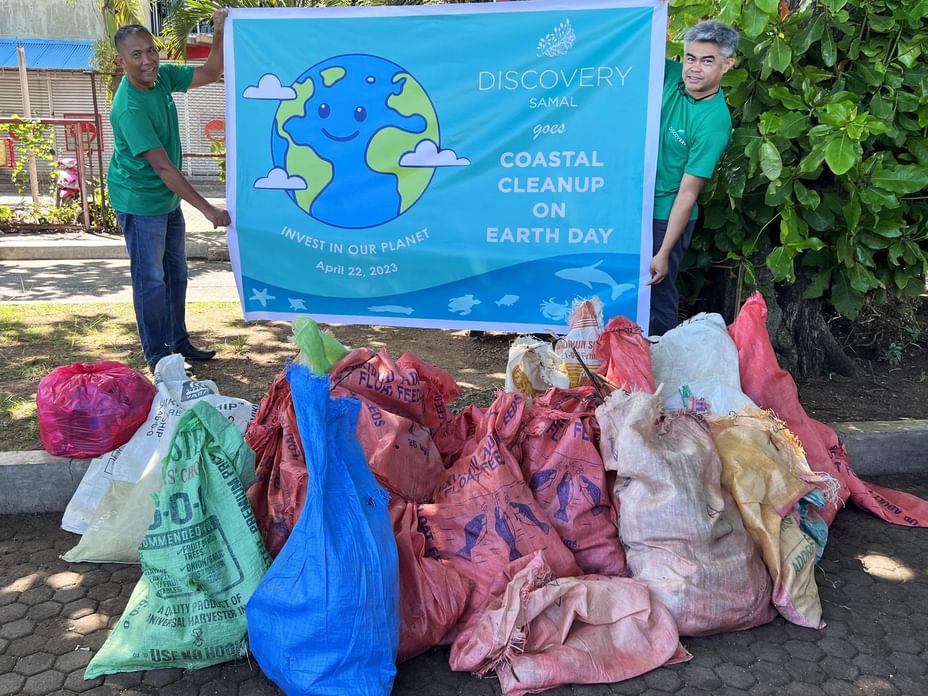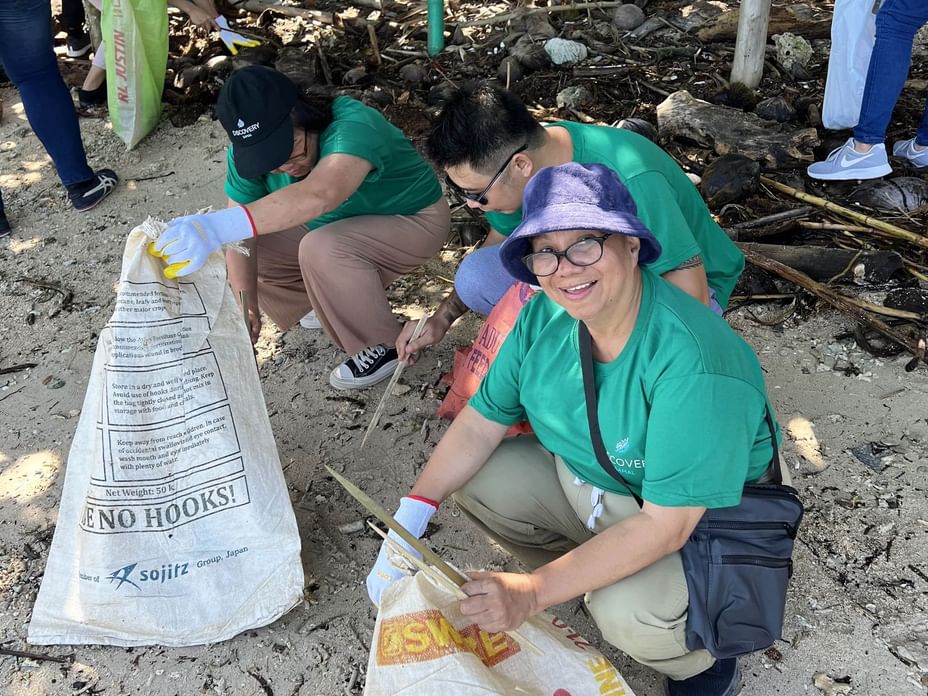 The newest luxury resort in Samal Island hit the beach with garbage bags on Earth Day! In coordination with City Environment & Natural Resources Office (CENRO), Discovery Samal joins the globe in investing in our planet through a Coastal Cleanup activity at Samal Bay last April 22, 2023. Led by the General Manager, Stanley Lau, fifty employees helped in reducing the amount of garbage that gets into the ocean by collecting eighteen bags of trash that can affect the planet on many levels.
Island Garden City of Samal is renowned for its white sand, natural wonders and pristine seawater that will definitely captivate the hearts of the locals and tourists. As a promising resort in the island, Discovery Samal also aims to contribute to the community through its environmental activities aside from boosting tourism. The Coastal Cleanup activity is just one of the many social responsibility activities that the resort will initiate to preserve the natural beauty of the island, contribute to the livelihood of those who work on the ocean and to prevent harming the wildlife.
Discovery Samal is nestled amidst five hectares of lush greenery which offers the most magnificent views of the Davao Gulf and the best front row seats to nature's spectacles. The resort is 30 minutes away from the Francisco Bangoy International Airport, Davao City with a 5 minutes boat ride from the resort's Welcome Center. Discovery Samal is a homegrown brand of Filipino hospitality that is set to showcase luxurious and world class facilities, remarkable dining outlets and elegant event venues in July 2023.