Garden City Café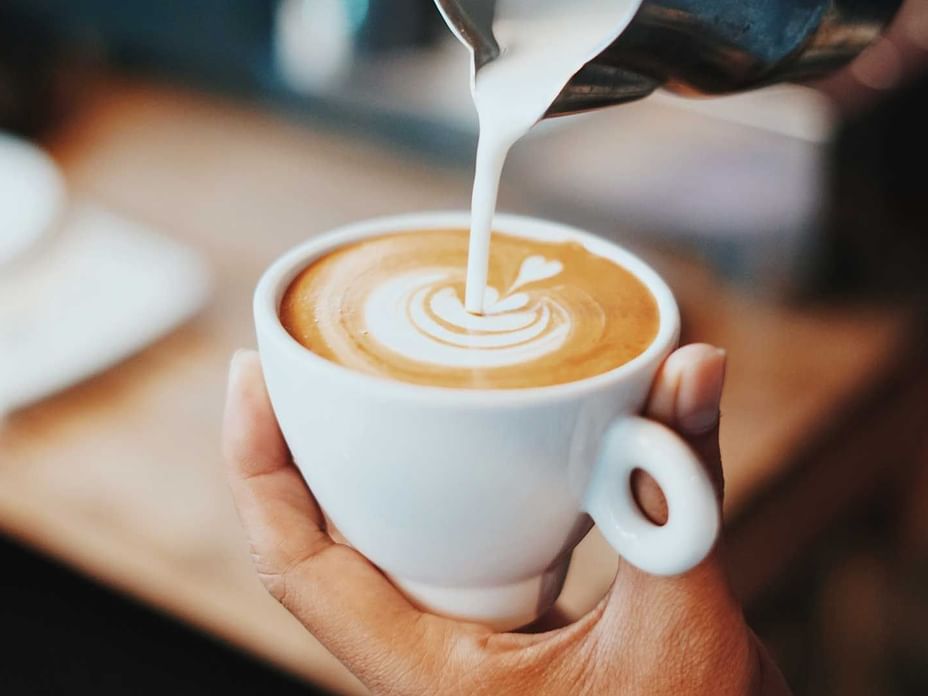 OPENING SOON
---
Flowery, nutty, earthy–that aroma of coffee that tells your soul that it's going to be a good day.
Sit back and relax with a cuppa as you relax and have a nice experience amidst the beauty of our landscapes. Garden City Café brings you a freshly brewed selection of local coffee for the experience of unique flavors and aromas of the local region. Have it hot or iced, go with black, or have a splash of milk, every taste is enhanced with only the most natural beans. Pair your drink with delicious pastries and baked goods. From freshly baked bread to sweet treats like cookies and cakes, every bite complements any choice of coffee.
Work through your emails, have a meeting–or as you wait for your event at our convention center–or just simply unwind. At Garden City Café, a welcoming and comfortable atmosphere awaits. With cozy seating areas around the stunning garden surroundings, it's the perfect quiet spot to ease up.
Take a sip and indulge.