Morning Catch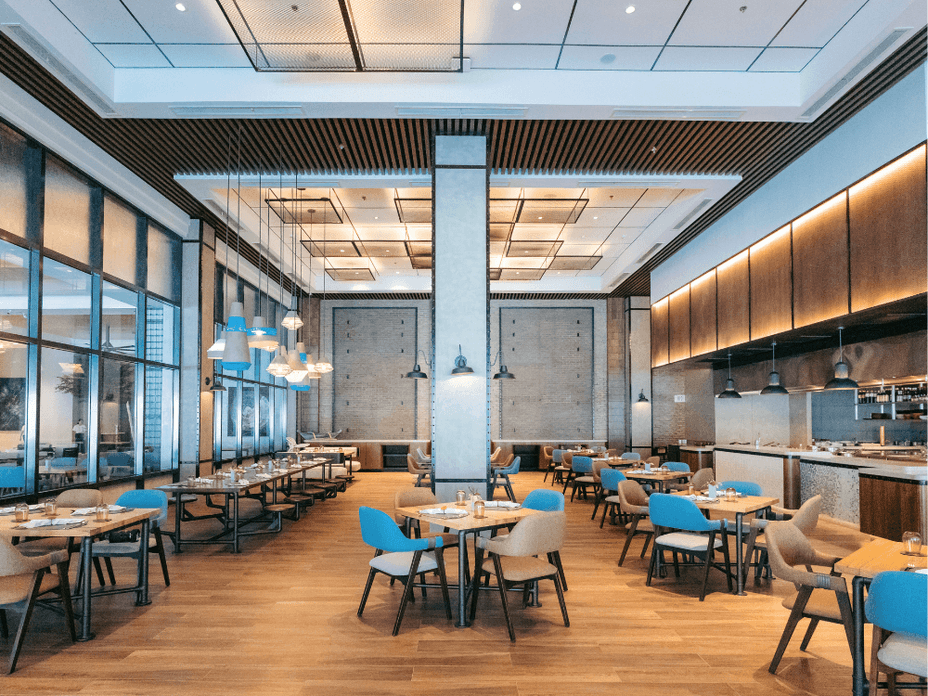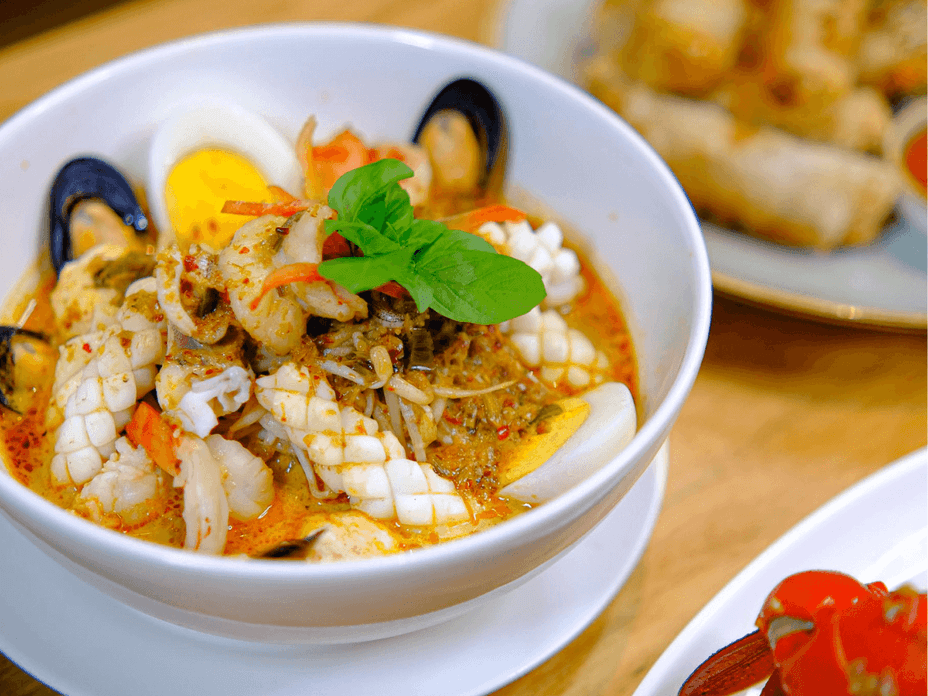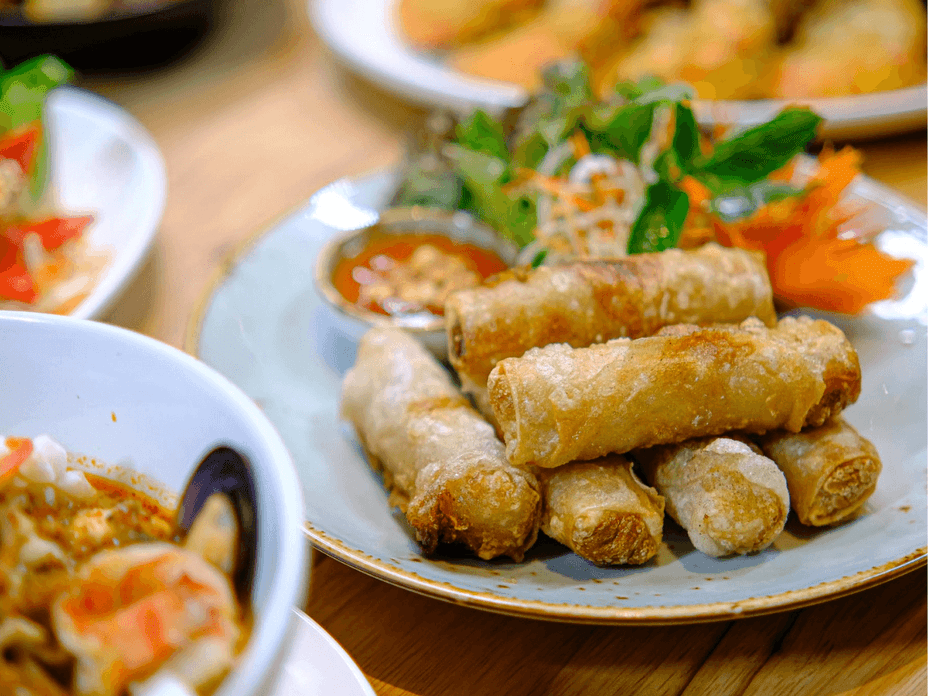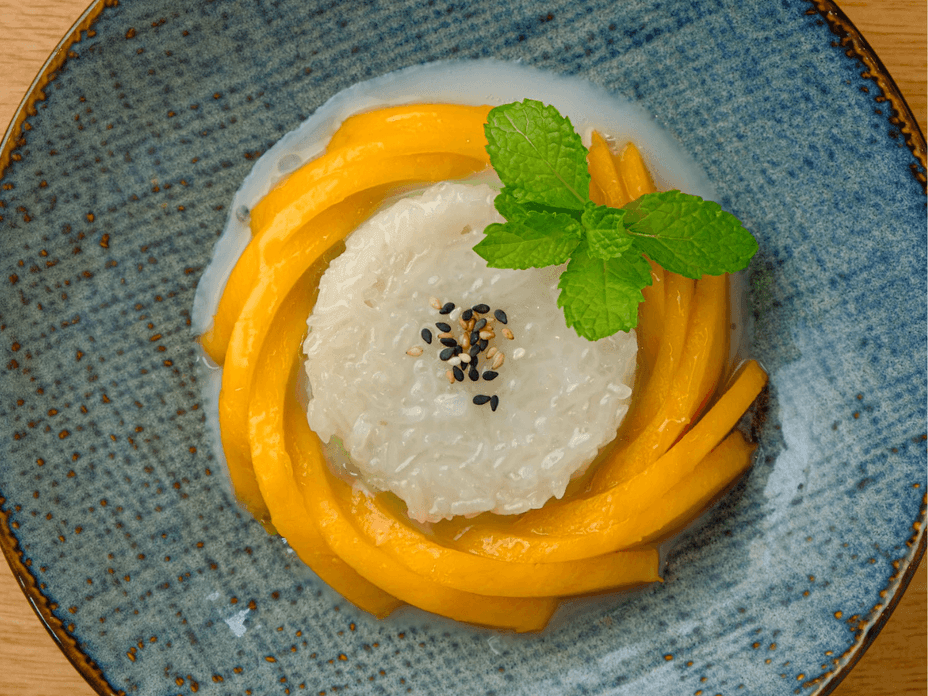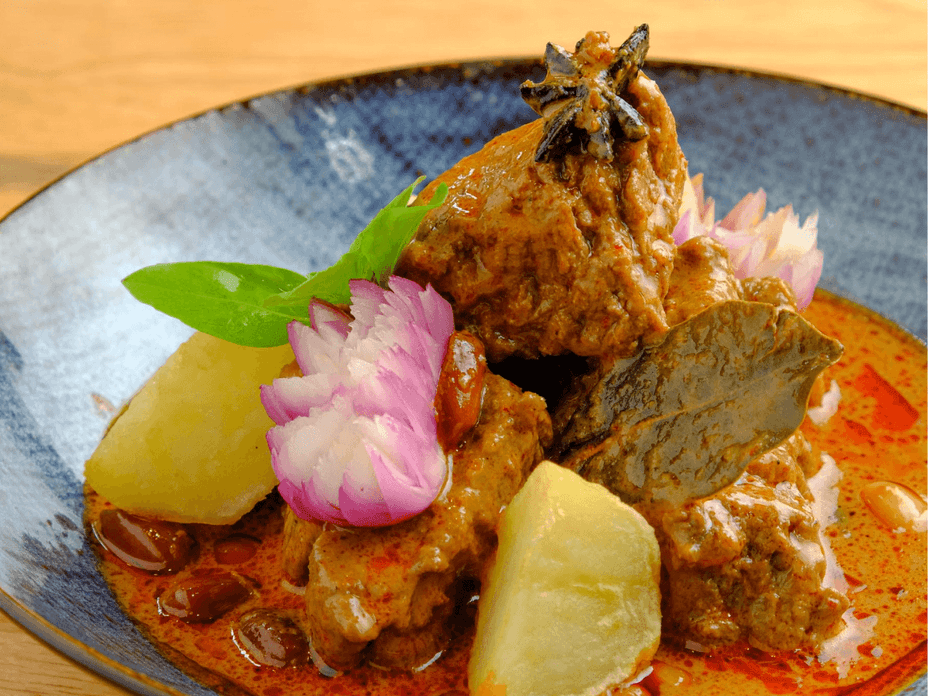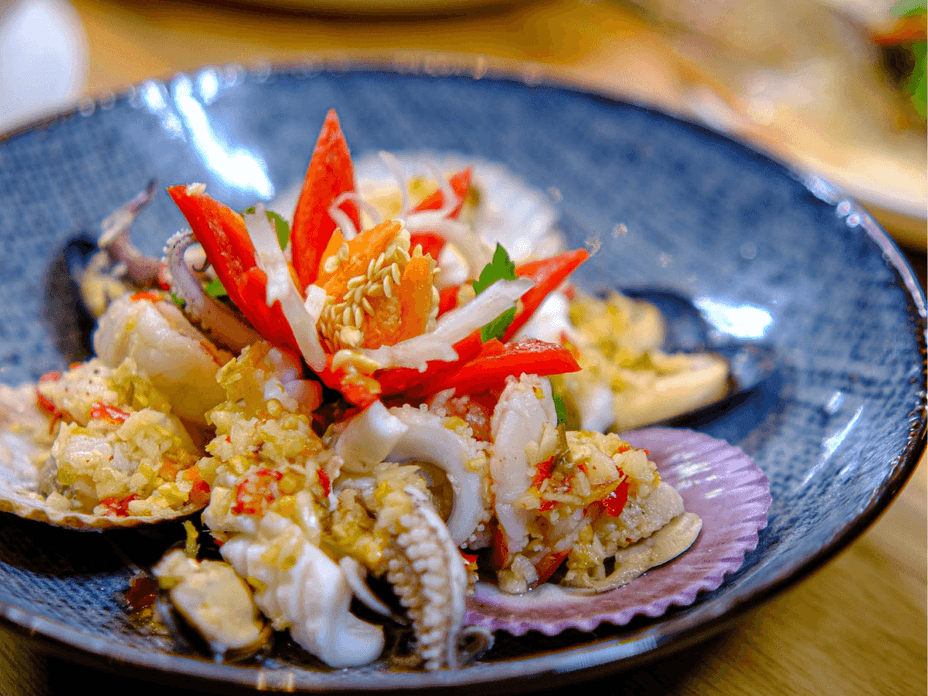 Operating Hours:
Lunch - 11 am to 2:30 pm
Dinner - 5 pm to 10 pm
Level 1
---
Savor the rich and fresh taste of the ocean at Morning Catch, our seafood specialty restaurant that's sure to delight your taste buds.
Situated right by the beach club, Morning Catch features the freshest and the most sustainable seafood sourced locally to ensure the best catch of the day, every day, all with the highest quality. It's the perfect spot to enjoy a wide array of the freshest seafood caught and brought straight to your plate. These decadent dishes are prepared by our expert chefs with world-class culinary skills—dishes that are sure to leave you wanting more. From succulent shrimp to juicy crab, and everything in between, have it grilled, fried, or steamed to your liking.
Taste the sweetest and most delicious seafood in every bite. Indulge in an unforgettable culinary experience. While you're at it, enjoy the stunning view of the shoreline and the sea. Join us at Morning Catch.